Residential Electrical Services
Commercial Electrical Services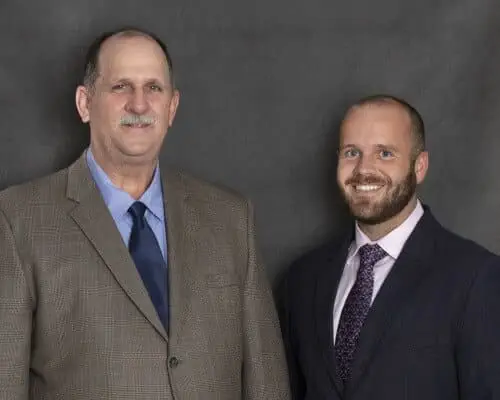 Who We Are
A name Kentuckiana has trusted for over 25 years
Laswell Electric Company, Inc. has been providing quality electrical service and installations since 1995. We have the training and experience required to serve the electrical needs of industrial/commercial/residential properties; from new wiring to electrical maintenance, troubleshooting, and repairs.
We're specialists in the service and installation of electrical systems, and have a comprehensive knowledge of new technologies; as well as systems that have been in operation for many years.
We are proud to be Canopy Certified!
Canopy Certified Companies are committed to operating with the best interest of Kentucky and its people in mind as they grow profit and work to solve our social, economic, and environmental problems.
A Canopy Certified Company provides verification of its continuous efforts to treat people well, lead with integrity, and positively impact the communities in which they serve.
Folks can trust that companies with a Canopy Certified Seal are working to make Kentucky First in Good Business! We are proud to display all Canopy Certified Companies below.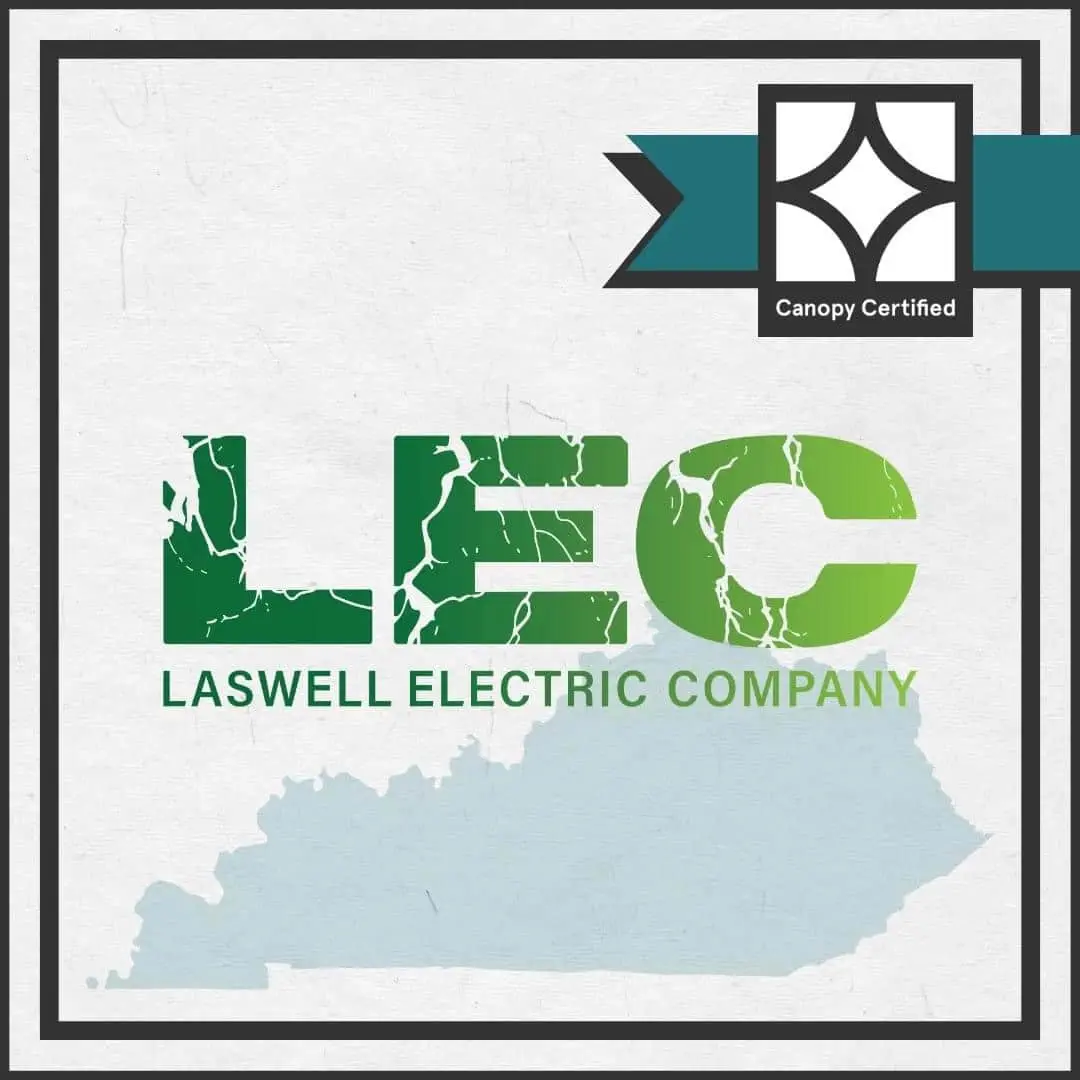 The only call you need to make for all electrical needs
Any job large or small, we approach every project with the same competency, pride and dedication which defines our reputation. Our troubleshooting and installation specialists will assess your current system and provide detailed explanations of your options as well as the best way to achieve your needs.
Your satisfaction is important to Laswell Electric and we want you to know it. All homes and businesses will require the help of trained professionals; so call Laswell for your electrical needs and rest assured you will be treated like family.
1. Get a free quote
At Laswell Electric, we understand that every project is unique and requires a personalized approach. That's why we offer free quotes to all of our potential customers.
2. Schedule your service
We value your time and strive to make scheduling your service as convenient as possible for your schedule regardless of job size.
3. Let Laswell handle the rest
We are dedicated to bringing you reliable and efficient power solutions. Our team of experienced electricians is skilled, licensed and certified in all aspects of electrical work.
"Thank you! The servicemen you sent were wonderful – I will definitely call your company again."
 Mary
"I just wanted to drop you a note to say thanks to you for taking care of my light. The photo cell makes things easier for me and my wife thinks it is grand."
Damon
"Laswell Electric did a fantastic job!! I needed a flood light above my garage replaced. The electrician went to Lowe's, purchased a new fixture and installed it in no time."
 Glen
"We've used Laswell Electric Company for multiple projects, and every one has been completed above our expectations. They are real pros who know what they're doing, and they do it on time and for a fair price. Truly expert service"
 Justin
Contact Laswell Electric today and find out why we've been Kentuckiana's Trusted Electrician since 1995!