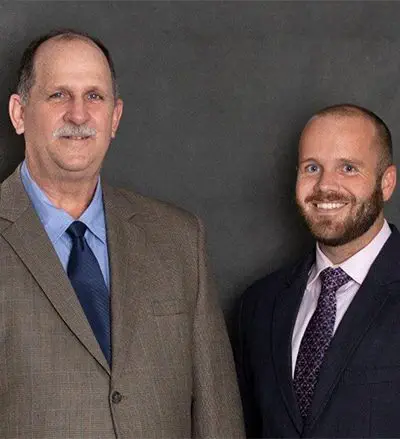 Since 1995
Our Philosophy
In March 1995, Steve Laswell, with no more than a small pickup truck and a toolbox, struck out on his own and started Laswell Electric Company, Inc. Since his very first job, quality and personal pride have always been our primary concerns. From the beginning of LEC, our philosophy was to be the very best electrical contractor for our customers. Because of that philosophy, our company quickly grew from a single electrician and a single truck working out of Steve's home in Shepherdsville, KY, to a small office and shop in Louisville, KY. As we continued to grow, we moved to a few new locations; Brooks, KY, Main Street Louisville, KY, and now Fern Valley Road, Louisville, KY – with a larger facility in a more convenient location that is better to serve you. We have earned the trust and confidence of countless customers, which has resulted in long-lasting relationships that are still strong today. The relationships with our satisfied customers and their referrals have been the keys to our success.
As we continue to grow, we are better able to serve all our customers' needs. We like to think of ourselves as a one stop shop for all your electrical needs. From home to business, large or small, we do it all.
Our loyal customers say it best
[trustindex no-registration=google]
At LEC, we are building a sustainable company. We are in this for the long-term, and we place our mission and values at the center of everything we do.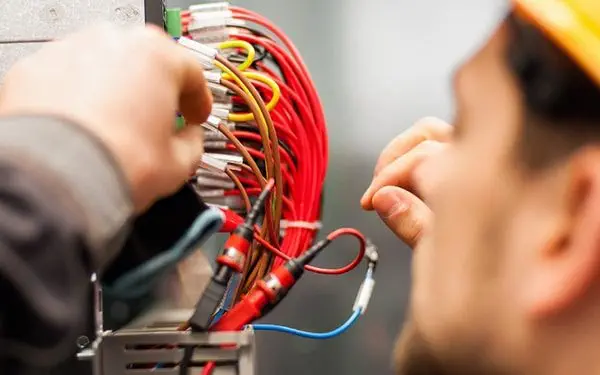 Our Vision
To be Kentuckiana's Trusted Electrician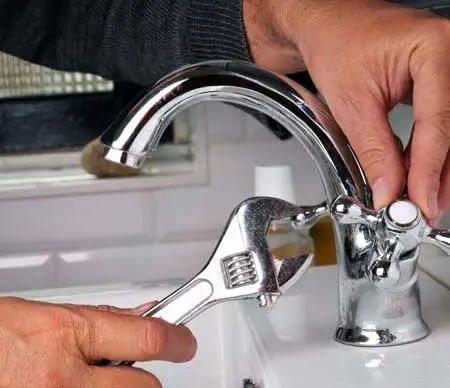 Our Mission
Our Mission is to operate a profitable and sustainable electrical contracting company with fortitude and integrity. Since our business is referral based, we don't rely on advertising to get new customers; we rely on existing customers to get new customers. So not only do we want to do a great job for our customers, our success is dependent upon it. All LECs strive not only to gain a customer today but to earn a customer for life.
Serving Louisville for over 25+ Years!
We are committed to providing the highest level of service and stand behind our work with a satisfaction guarantee.
Our electric services are tailored to meet the unique needs of our clients. We pride ourselves on our ability to deliver the highest quality service and stand behind our work with a satisfaction guarantee. We are dedicated to ensuring that our clients are completely satisfied with the electric services we provide and strive to exceed their expectations. At our company, customer satisfaction is our top priority.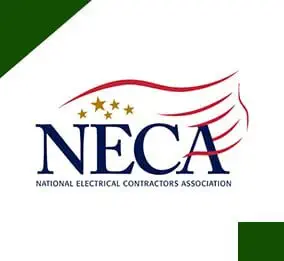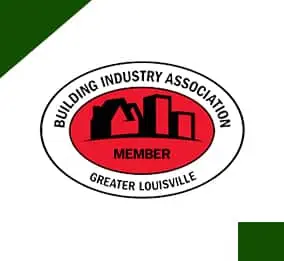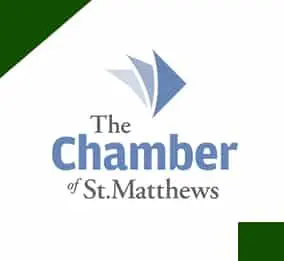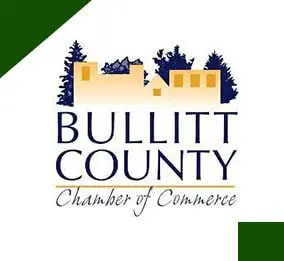 SAFETY
At LEC, safety is our primary focus, the safety of our employees and our customers. We will follow our safety training program along with having regular safety meetings.
QUALITY
Our goal is simply to be the best and to continually improve. This is accomplished through focused teamwork, pride in our work, quality-controlled systems — and by hiring and educating the best people we can possibly find.
CUSTOMER SATISFACTION
The result of our efforts must be a satisfied Customer. Our reputation is the key to LEC's longevity in the electrical industry and will remain the key to future successes.
ATTITUDE
A can-do attitude and willingness to go the extra mile for our customers and fellow employees are essential to our company's success. Our employees are part of the decision-making process. Team involvement is necessary for improvement.
OPEN AND FREE COMMUNICATION
We communicate within LEC from the bottom to the top, from the top down, and within the marketplace. We offer an environment for participation and creativity for all our employees and tailor our services to personalize communications with our customers.
TEAMWORK
We don't work for one person; we work together as a team.
INTEGRITY
We are committed to the highest ethical standards. It's what our customers expect from us and what our employees expect from their leadership and each other. This is earned through our performance and by our example. The very heart of our business is the faith our customers have in LEC. We as a company, and you and I as individuals, must never do anything to compromise that trust.
When it comes to your home or business, you deserve service you can trust. Laswell Electric Company has been Kentuckiana's Trusted Electrician Since 1995.