Do you need renovations to your older electrical systems in your house?
Do you need new electrical outlets or wiring in your new house or room addition?
If you answered yes to either one of these questions then Laswell Electric Company is the company to deliver professional services to your house. We can assist with troubleshooting your electrical equipment or help maintain the quality of your current electrical products.
We have upgrades that you can look into. If you want a professional who will do it right the first time in Louisville, KY then the only company to call is Laswell Electric Company.
Whole home remodels/rewires
Historic Home remodels/rewires
Kitchen or Bath remodels
Basement finishes
Room Additions
Sunrooms
Four Season Rooms
Party Patios
Inground Pools/Spas
…and many more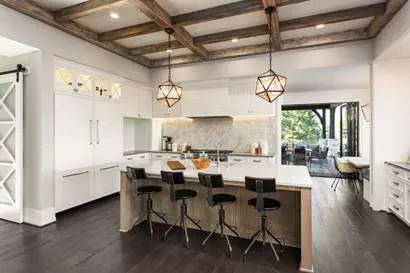 Vincent Abell Contracting – Design/Remodel/Renovate
"I have been very pleased with the work Laswell Electric Company, Inc has performed for my company. I can always count on LEC to approach every job, no matter how large or small, with professionalism, quality work, and care. I feel confident that when I bring your company in to perform electrical work on my various remodels, I don't have to worry about the outcome; my expectations are always met, and exceeded. Although some of my projects are very complex, I have always trusted that your team could get the job done – and I have never been disappointed!
Brad Abell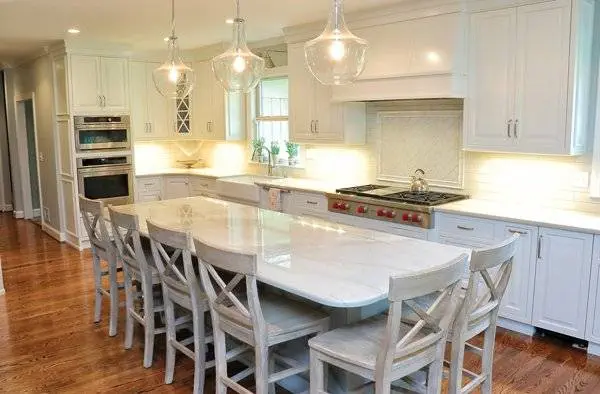 Stonehenge Construction, LLC
"As owner of Stonehenge Construction, LLC, I have had the pleasure of doing business with Laswell Electric Company, Inc. over the past 20+ years. The staff and crew at Laswell are a great group of people to work with. Laswell Electric Company is a company that prides itself in doing things the "right" way. Being voted one of the 2017 BIG 50, we know the value of having competent subs and are proud to have Laswell on our team. They are a very professional company and we look forward to our ongoing working and personal relationship with them for many years to come."
Karen McKechnie-Owner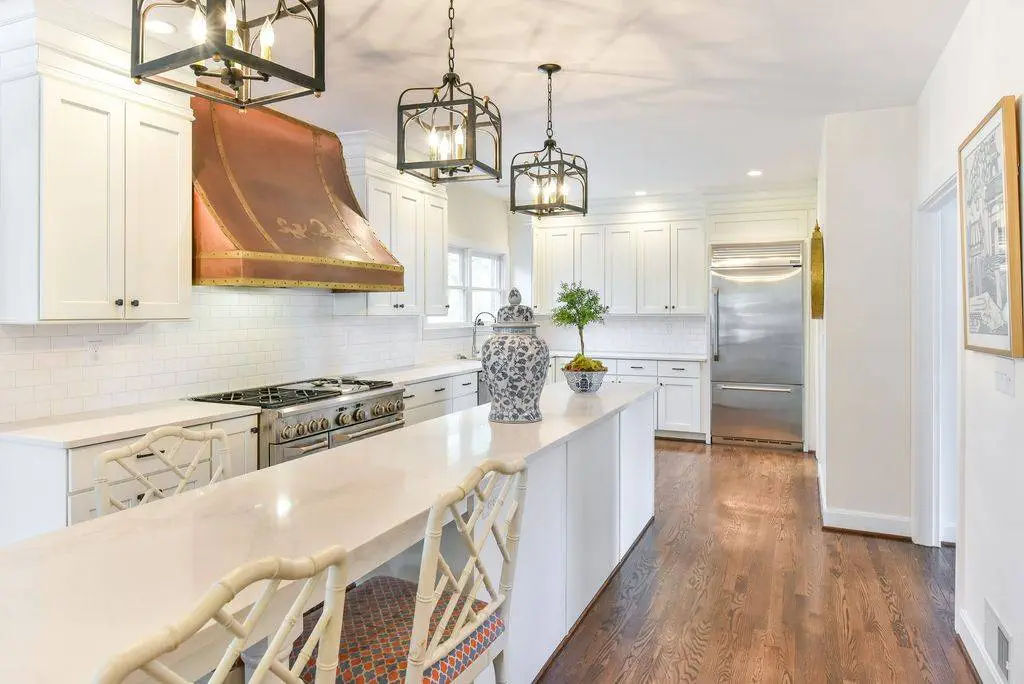 Foy Contracting & Home Improvement
"We have worked with Laswell Electric Company, Inc. for many years now and I have to say it has been refreshing to work with team Laswell. Their company understands and is dedicated to the 'team' approach, assisting with myself, the designers, other subcontractors, and the homeowner in making the construction process efficient and economical, while taking special care to ensure that the finished product meets or exceeds all of their respective expectations."
Kennan Foy-Owner