Renovations & New Construction:
Laswell Electric Company can assist with any project, from renovating an office at your place of business, simply wiring up new equipment, or designing and wiring a brand new office or warehouse for your business.
LED Lighting Conversion:
Are you ready to save some money on those monthly utility bills? Laswell has the answer for you!
Lightning Protection – DID YOU KNOW?
….More than 18,000 homes are damaged or destroyed each year by lightning? Annual property loss reaches into the hundreds of millions of dollars.
…Plug-in surge protectors don't always protect your computers and other household electronic systems?
…Trees do not protect? They frequently provide a path for lightning to follow into your home or building.
Infrared Thermography:
Infrared thermography saves you time, saves you money, prevents fires, and even saves lives. It is by far the greatest form of nondestructive testing (NDT) ever devised for predictive maintenance (PdM) of electrical systems. A recent study performed by Hartford Steam Boiler concluded that effective infrared thermography programs performed by qualified companies average 400% Return on Investment. Add to this the safety aspects, and it becomes clear that any company that cares about its bottom line and safety program uses infrared thermography on a regular basis.
High/Medium Voltage: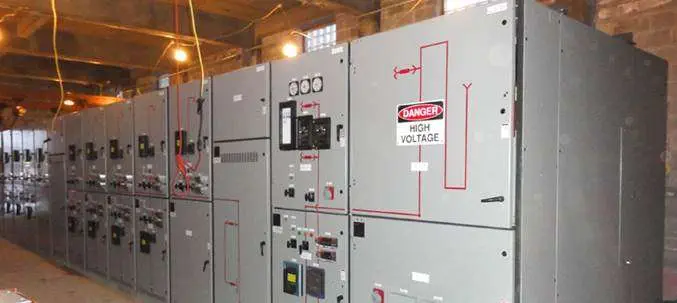 High Voltage:
Overhead Line Distribution
Underground Duct Banks
Single and Multi-Conductors in Conduit
Switchgear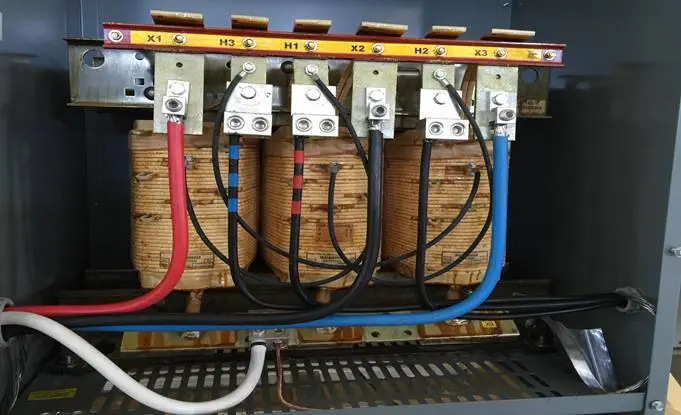 Medium Voltage:
Power systems
Lighting systems
Branch power
Motor controls
Low Voltage:
Fire Alarms, CCTV, Voice Data, Card Access, Controls.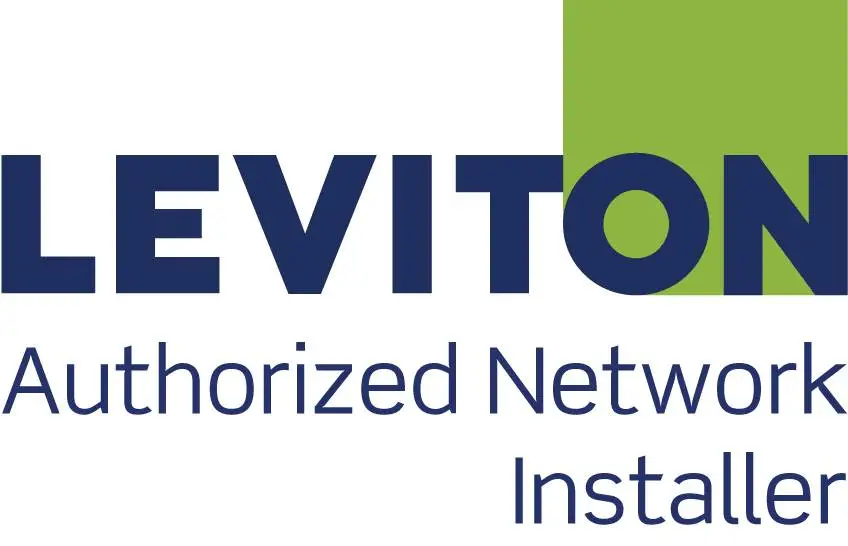 Service & Maintenance:
Visual Inspection by Licensed electricians
Infrared Thermal Scans of Electrical Components
De-energized Maintenance and Hands-on Inspection
Arc Flash Analysis
Electrical Device Coordination