We are dedicated to delivering reliable and safe electrical services.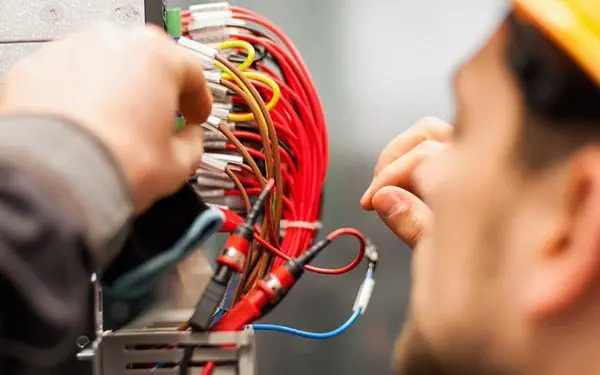 Renovation & Remodeling
Laswell Electric Company can assist with any project, from renovating an office at your place of business, simply wiring up new equipment, or designing and wiring a brand new office or warehouse for your business.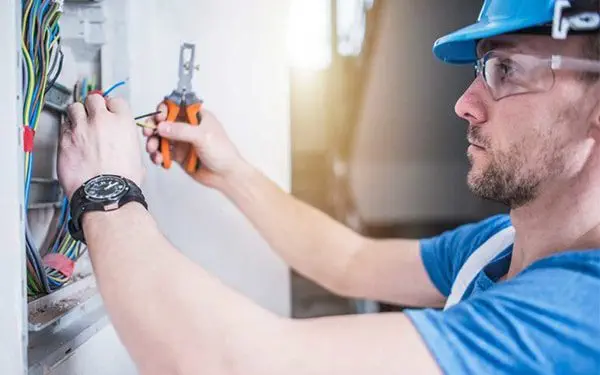 Low Voltage
Fire Alarms, CCTV, Voice Data, Card Access, Controls.
Service & Maintenance
Visual Inspection by Licensed electricians
Infrared Thermal Scans of Electrical Components
De-energized Maintenance and Hands-on Inspection
Arc Flash Analysis
Electrical Device Coordination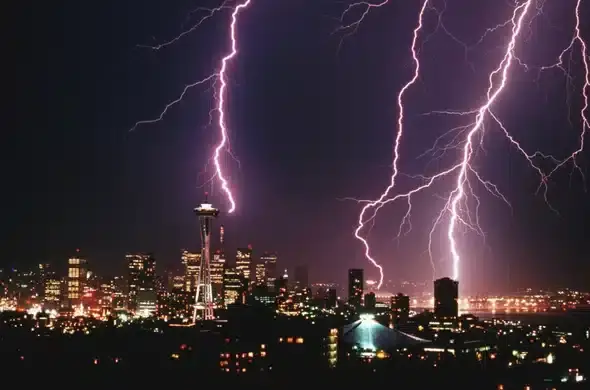 Lightning Protection – DID YOU KNOW?
Lightning strikes result in significant property damage and losses annually, affecting over 18,000 homes. Surge protectors and trees may not provide adequate protection from lightning damage.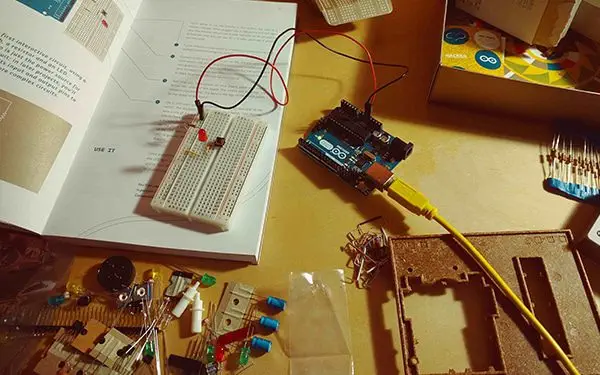 LED Lighting Conversion
Are you ready to save some money on those monthly utility bills? Laswell has the answer for you!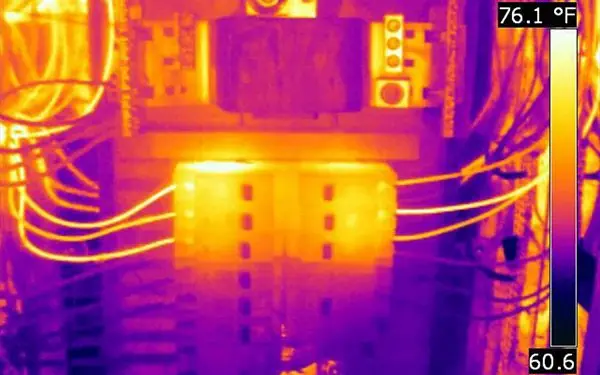 Infrared Thermography
Infrared thermography is the most efficient form of NDT for predictive maintenance of electrical systems. It provides benefits such as saving time and money, preventing fires, and even saving lives. A study showed that it delivers an average 400% ROI for companies with effective programs. It's an essential tool for companies concerned about both their finances and safety.
High Voltage
Overhead Line Distribution
Underground Duct Banks
Single and Multi-Conductors in Conduit
Switchgear
Medium Voltage
Power systems
Lighting systems
Branch power
Motor controls
We are dedicated to ensuring 100% satisfaction with our electric services and will go above and beyond to meet the needs and exceed the expectations of our clients
"We've used Laswell Electric Company for multiple projects, and every one has been completed above our expectations. They are real pros who know what they're doing, and they do it on time and for a fair price. Truly expert service"
 Justin
"Thank you! The servicemen you sent were wonderful – I will definitely call your company again."
 Mary
"I just wanted to drop you a note to say thanks to you for taking care of my light. The photo cell makes things easier for me and my wife thinks it is grand."
Damon