Infrared Thermography Inspection Service
It's a fact. Infrared thermography saves you time, saves you money, prevents fires, and even saves lives. It is by far the greatest form of nondestructive testing (NDT) ever devised for predictive maintenance (PdM) of electrical systems. A recent study performed by Hartford Steam Boiler concluded that effective infrared thermography programs performed by qualified companies average 400% Return on Investment. Add to this the safety aspects, and it becomes clear that any company that cares about its bottom line and safety program uses infrared thermography on a regular basis.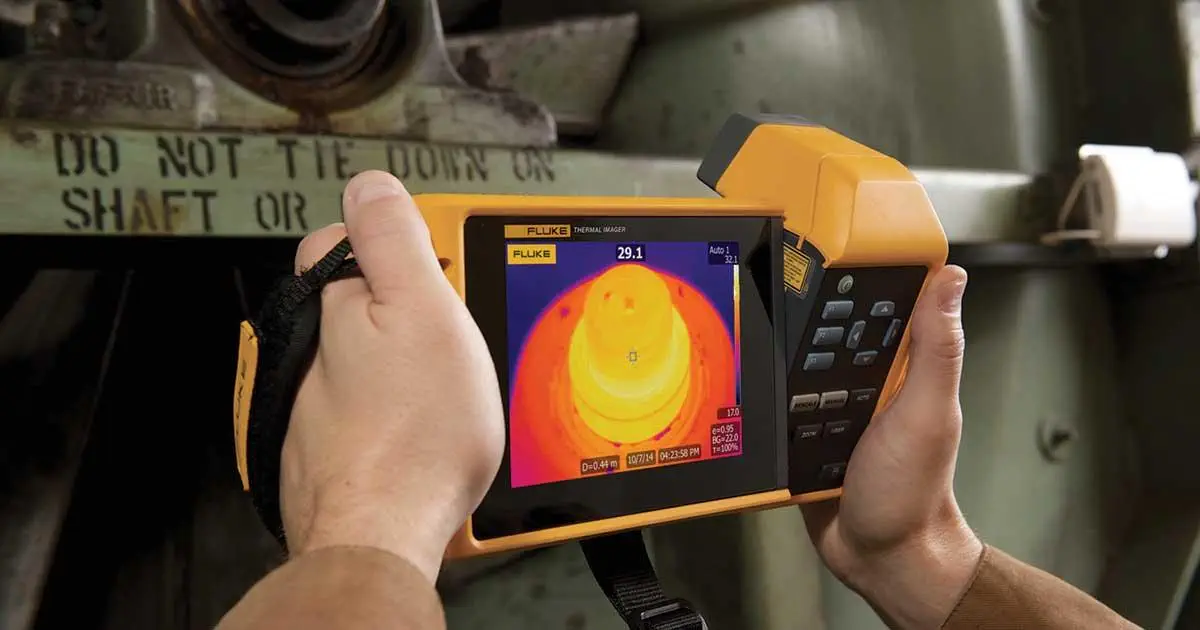 Why conduct regular electrical preventative maintenance?
The National Fire Protection Association (NFPA) 70 B declares "a well-administered Electrical Preventative Maintenance program will reduce accidents, save lives, and minimize costly breakdowns and unplanned shutdowns of production equipment," and recommends that "routine infrared inspections of energized electrical systems should be performed annually… more frequent infrared inspections, for example, quarterly or semi-annually, should be performed where warranted by loss experience, installation of new electrical equipment, or changes in environmental, operational, or load conditions."
Furthermore, these recommendations have been adopted as a standard by the Occupational Health and Safety Administration (OSHA). Additionally, many insurance companies are now offering substantial discounts to clients who subscribe to regular infrared thermography inspections as part of their PdM.
Why is it so effective?
Increased resistance in electrical components can be caused by equipment fatigue, improper installation, loose connections, age, exposure to the elements, and normal wear and tear.
This increased resistance also results in increased heat; combined, they are the primary cause for most electrical component failures. Infrared thermography allows us to see this heat through an infrared camera before any damage is visible with the naked eye.
This gives you the advantage of correcting the problem in its early stages before it has devastating effects on people, buildings, or equipment.For more information or to see a sample report please Contact Us.